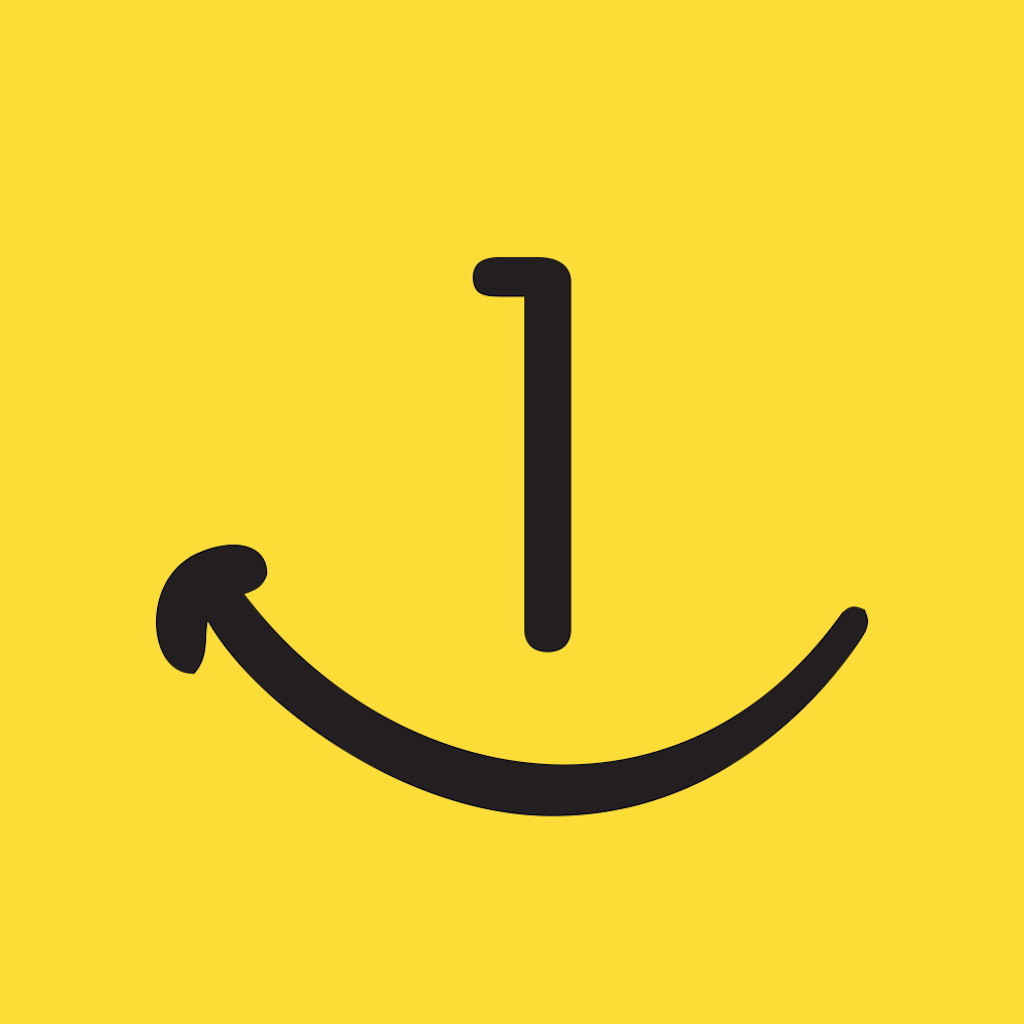 作为一款专注于分享本地品质生活的移动应用App,这里有着最全的购物清单,最棒的优惠折扣以及最明智的购物选择
有一个机会,App Marketing Operations
浏览 145
赞 0
更新于1月前
About
We, it is ECENTIME 一分钱
We have a dream, that of a world people can do smart shopping. A world where people like us living in a foreign country finally enjoy shopping like all local guys do, they find stories, they find coupons, they find product recommendations, and they find friends.
On the other hand, we will not lie to you, there is work. That's why we are looking for committed, creative and enthusiastic people like you to accompany us in the adventure.
Because since 2017, we have not been idle. With 3.5 million tourists a year in France, and 800 thousands Chinese living here, 76% of them say they are stressed when talking in a store or finding suitable product, we decided to attack the subject starting with this opportunity. As a result, we have created the only platform that helps you to find all European and local brands, products and stores, 100% free, 100% online. At the time of our fourth candle, we have more than 40 employees, have supported more than 550,000 users, and have opened three offices in Xi'an, in Dusseldorf, in Barcelone.
We see things in a big way: a team of ideas bubbling around the globe, a future where our entire shopping life is just a click and discovery journey .
Job Description
1. Participate in the planning of online and offline activities of ECENTIME App and complete tasks related to the operation of the activities.
2. To develop targeted promotion plans based on the needs of potential users, using whimsical ideas.
3. Communicate and collaborate with different organisations, groups, KOLs to reach the target users.
4. Participate in the daily communication and increase the users loyalty.
Preferred Experience
1. Good at communicating with people, cheerful and generous personality, team player, positive and enthusiastic towards work and strong initiative.
2. Like to be creative, logical, good at coming up with new ideas and good at capturing hot spots.
3. Ability to learn quickly, good at planning, organising and executing events.
4. Familiar with Chinese social platforms and understand their logic.
5. Basic local language skills are required(Italian, German, Spanish)
If you hava experience in running soial media account; excellent editing and writing skills; ability to use video editing software. You are the one!
Additional Information
Contract Type: Internship (6 month(s))
Location: Puteaux, France (92800)
Education Level: Master's Degree
Occasional remote authorized

0条评论